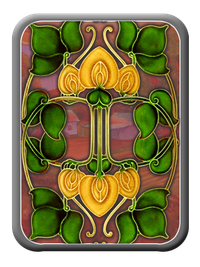 I met Susan shortly after I moved to Berkeley, California after answering her voice lessons ad. It was the start of many musical adventures we would share: singing in a cappella ensembles and Motown bands, co-leading workshops for singers, and recently, writing and arranging songs. Susan is a smart, witty, and insightful singer/songwriter, a talented arranger, and an awesome teacher. She is also the most disciplined person I know, as well as a networking Goddess. Susan says about I Forgot I Was Strong: "I had two surgeries in one year that left me feeling pretty shaky. I was so relieved when my strength and spirit returned that this song poured out of me."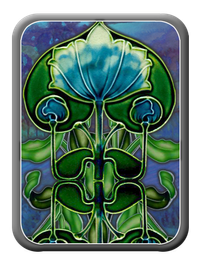 Tom
is a wonderful producer, recording engineer, guitarist and singer-songwriter in Nashville, Tennessee. Tom says, "I've worked on everything from jazz to country, new age to metal, voice-over demos to radio jingles. You name it. I've even recorded a live art piece consisting of an improvisation between electric cello and live hawk!" Tom and I have spent loads of time in the trenches of the studio, and we share a deep love of ironic songs, fried food and coffee.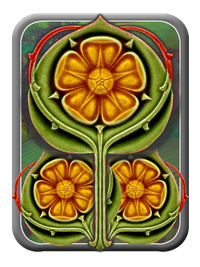 Gail
is a performer and songwriter in the folk-rock-country vein. Observation of the slings and arrows of daily life and meditation inspire her work, which tends to fall into two categories: songs about how difficult and confusing our existence can be, and songs about ways she's learned to make it all go a bit easier. Gail is also an amazing visual artist! We have been best buddies since we were 14 years old―so that's (ehem) at least five years.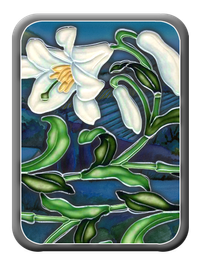 John
and I sang in a band together when we were in college. He was a talented songwriter, singer/entertainer and guitarist and had the best parties on the planet. Sadly, he died suddenly from a heart attach when he was only 49. It was devastating! I longed to sing with John one more time, so through engineering magic and inspiration from Natalie and Nat King Cole's posthumous duet "Unforgettable," we've brought one of John's songs back to life. When I got into the recording booth, I actually prayed that John would be with me when I sang. After the take was done, the equipment cut out for no apparent reason. I guess John was satisfied.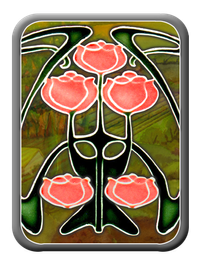 I met
Lea
through a colleague and my life has never been the same. She is hands down one of the most dynamic and enthusiastic people I know. Originally from Long Island, New York, she has been teaching voice for kids and adults for over 15 years, lived in Paris for 12 years and  performed throughout Europe. Classically trained, Lea is a powerful jazz vocalist, author and songwriter. Her song,
Open Sea
, is used as a vocal training tool. ("Breathe girl! Sustain that note!") I fell in love with the tune and was thrilled that Lea gave me permission to record it. Take a voice lesson or class with Lea. Believe me, you won't forget it!